Lighthouse Marketing Services is a Full-Stack Marketing Agency -
committed to the idea that the story of your brand, and the content and visuals through which you tell your story, dictates the success or failure of your Sales & Marketing efforts.
The Lighthouse Marketing team can help you re-think your story and how you tell it. Through strategy, creative design, web development, tactical execution and analytics, Lighthouse will partner with you to create a 360° view and plan to get your products and services to market.
Because We Care About Your Success.
Our relationship with you is viewed through the lens of your organizational goals. It's not enough to create a great marketing plan, an impactful logo, or an engaging website. We ONLY succeed when our relationship with you has resulted in selling more widgets, increasing membership, putting butts in seats, or whatever your metric for success might be.

You can't build a reputation on what you are GOING to do.
A brand is a person's perception. Of course, it makes marketers nervous to think that marketing is out of their control, but that's why the discipline of branding has emerged.
Great salespeople are relationship builders who provide value and help their customers win.
Want to know how your website stacks up? Broken links, keywords and content all play a factor in how search engines find and catalog your website. Simply add your domain and email you'd like us to send the report. Your Site Audit report will be sent directly to you – and if you would like us to help understand what it all means, we'd be happy to help!
Did you know that the US Postal Service has a digital multichannel advertising program hiding in plain sight? It's incorporated into its USPS Informed Delivery …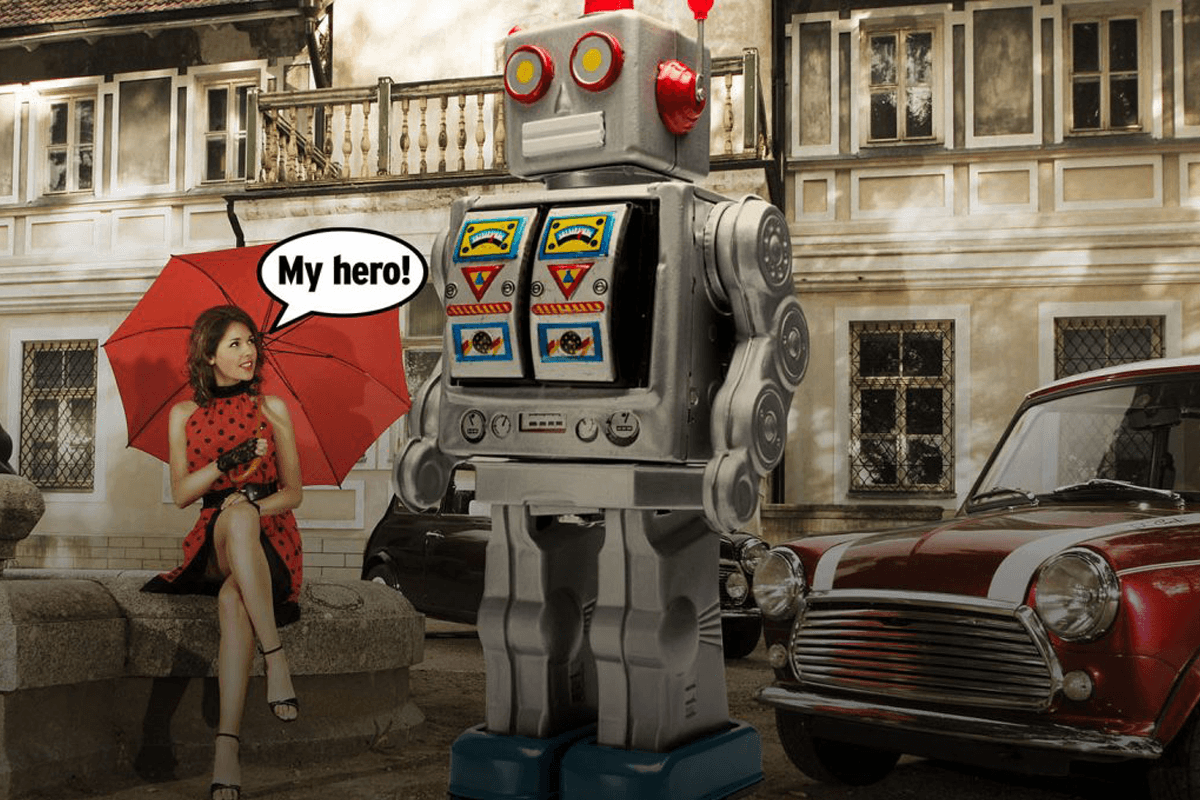 I used to love Google Analytics because I could see how many people were visiting my site or my clients' sites, and where they were …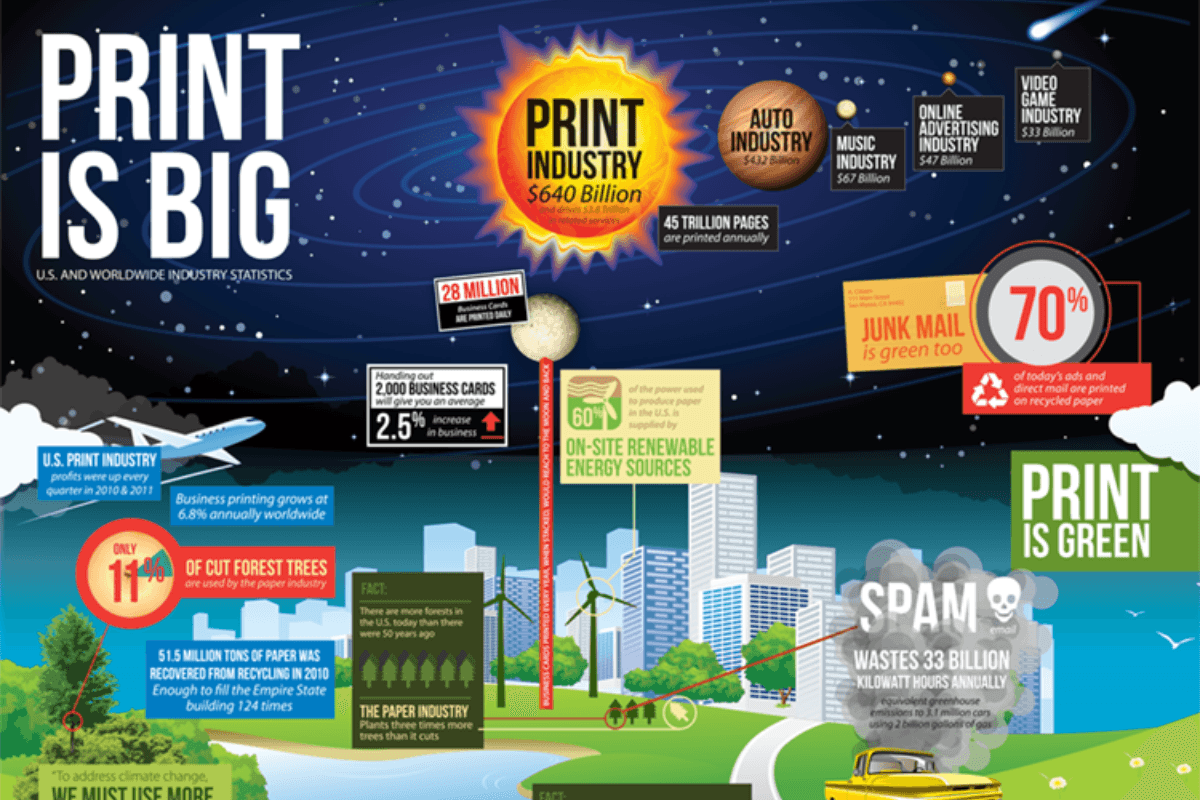 You are out at lunch and get a tweet that it was released a couple days ago – and it dawns on you that it …